Online live casinos are booming. Here is why.
The advancement of the modern technologies – with secure digital payment methods – and the recent legalization of virtual betting activities in different parts of the world, contributed to the popularity of online live casinos, with the market expected to keep climbing over the next decade.
In 2020 increased the demand for online gambling, as people need distractions and alternative ways to stay entertained, since the majority of land-based casinos have been officially shut down and there are no physical places in which to place bets.
For new users thinking of joining a top live dealer casino, here are some of the reasons for their growing popularity.
Registering and Placing Bets is Easy
If you decide to try an online live casinos to get real money every time you win (instead of playing on practice/fun mode) you need to open an account. Usually, the whole process can be done within a few minutes: you just need to fill some personal information – like your name, age, or identification – and choose your paying method (always remember to check that the accepted methods are trusted ones). 
The main essence for the account is to ensure you and the operator can keep a tab on your process. Once you have done signing up, you will be able to join the platform instantly and have all the online gaming experience you want.
Live Dealer Casinos Online Simulate the Land-Based Casino's Atmosphere
Players are constantly looking for a more realistic gaming experience, and that is one of the advantages of online live casinos. Through a live stream connection, they combine the thrill of traditional land-based casinos with the simplicity of online casinos. 
Users often confuse live casinos and online casinos. However, they have substantial differences. The main one is that live casinos online are not controlled by an algorithm (RNG, short for Random Number Generator), but by an actually human real dealer. Of course, the result is also random, but the game takes longer, and it is more thrilling as the dealer interacts with all the users.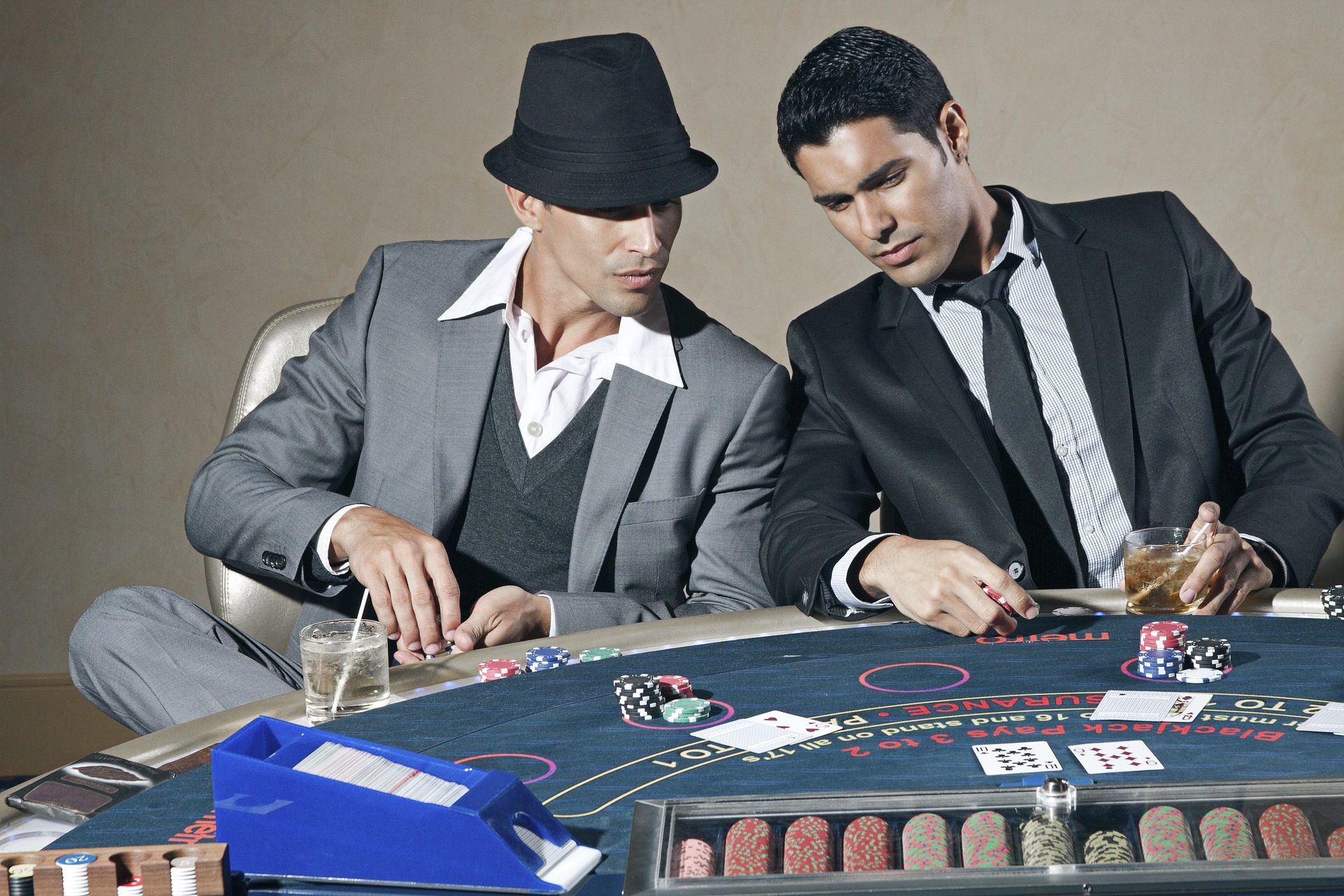 In this context, online live casinos provide an interface that has some specific advanced features for you to being able to directly communicate with the game and live dealer almost freely, to ask for information and also to place your bet. You just need to write your question or comment and the dealer will respond verbally to the camera (in most live casinos they cannot see you if you do not want!). 
The possibility to watch the dealer's actions is a major advantage. It makes the gaming experience more exciting; you can see how your cards are dealt or how the ball is spinning on the roulette.
As you can see, the feeling provided by online live casinos is actually like being in a regular casino but with the game streaming to your screen of choice (the most popular live dealer games are available on various devices, such as tablets, computers, and also mobile phones!), all through the comfort of your own home. The only requirement to guarantee an excellent gaming experience is a stable and secure internet connection. 
Live Casinos are Safe
There are many regulations and laws online live casinos must follow, which means there are plenty of reliable and trustworthy web-based live casinos with fair terms and fast payouts that allow you to stay entertained without fear of falling prey to any potential scams. 
Additionally, most live casinos are regularly tested by leading testing agencies and specialists to ensure security when it comes to protection of player's personal and banking details. This encourages many players to play online and find out what the online live casinos have to offer.
However, like any online business, consider that the market is filled with shady or illegal casinos that are dangerous for player's security, as they do not protect their data the way they are supposed to. 
With this in mind, it is extremely important to check the company's online reputation, and do not forget to look for the casino's license number and registration:  you need to be sure that the operator is properly regulated, which guarantees that your money is safe and be monitored.