The biggest difference that sets live casinos apart from online casinos is the simple fact that you can play free casino games over the Internet. Brick-and-mortar casinos do not let players walk in off the street and play the games for free. But because online casinos have unlimited table space, you'll be able to play free casino games infinitely.
There are well over 500 free casino sites flitting about cyberspace where millions of players gather each and every day. Hundreds of thousands of these players are making deposits and real money wagers, but the majority sign up for the sheer fun of playing the free casino games.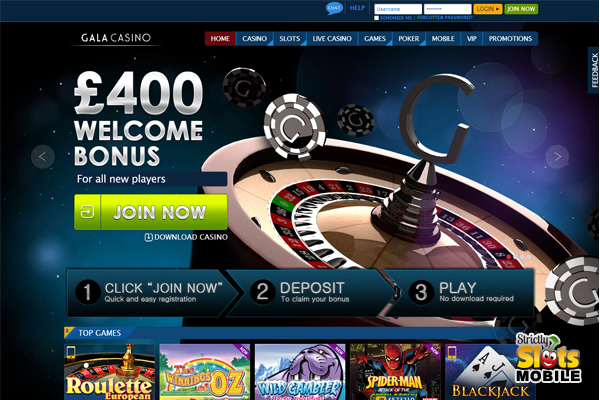 There's no limit to how long you can play at an online casino as a non-paying member. There is no free casino that will ever cut you off or terminate your account because you chose not to make a deposit. And if at any time you would like to make a deposit, you are of course welcome to do so.
Playing for real money at an online casino does not always necessitate the need for a real casino chip purchase. Sign up at the right online gambling sites and you can play free casino games for real money with a no deposit bonus.
A no deposit bonus is just what the name implies; a portion of free casino credits given to a player without the requirement of a deposit. In this way, a free casino player can actually place wagers on games for real money. A no deposit bonus may not deliver the largest sum of free casino credits, but a gift horse is a gift horse after all.
As with any free casino bonus, there are terms and conditions the player must follow; wagering requirements that can be notably higher than those applied to a standard deposit bonus. The rollover on the average matching deposit bonus can be anywhere from 15x to 45x, whereas a no deposit bonus can require play through of 50x to 100x.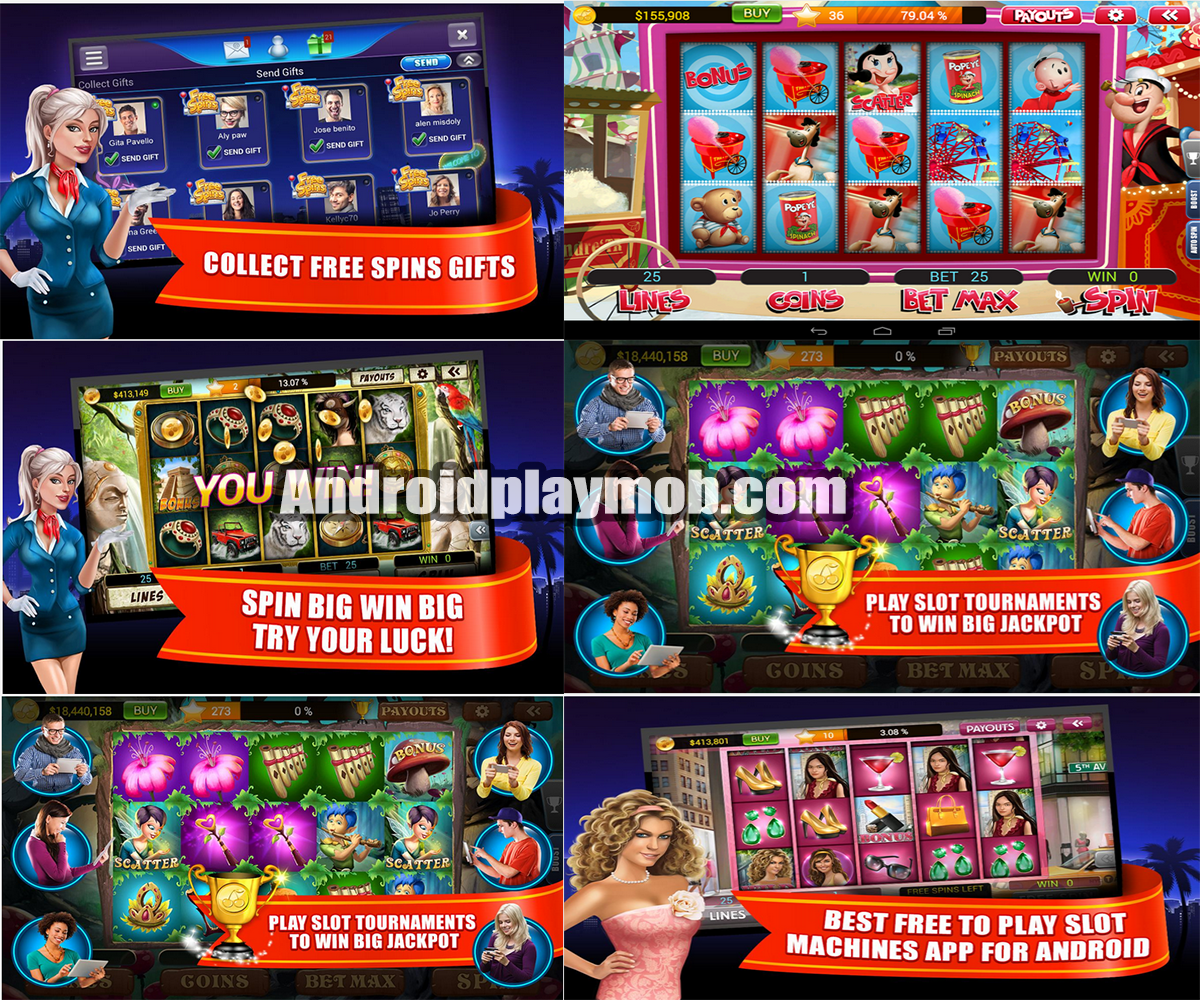 If you were to claim a $12 no deposit bonus, for instance, carrying 50x wagering requirements, some simple math would tell us that you would need to place $600 in wagers before any of the free casino credits become your own real cash. That is a lot of wagering, yes, but with a little strategy and luck, it is certainly possible to clear.
Of course, the online casino is hoping you lose it all, and more often than not, that is exactly what happens. But you can't really be upset about losing money that wasn't yours to begin with, and if things do go your way, you'll be able to withdrawal the profits from your no deposit bonus.
Before you go jumping on the first no deposit bonus promotion you find at a free casino site, there is one important stipulation you should know about. After completing the wagering requirements, one minimal deposit is required before you can cash out your bonus.
The online casino is not just trying to get your money. The deposit is required for security purposes to verify your identity. Underage gambling and identity theft are serious infractions, thus proof of your identity protects you, as well as the operator.
Playing free casino games can be a very entertaining pastime, but the ability to claim a no deposit bonus and place real money wagers without risking your own cash makes the experience all the more exhilarating.